Personalized
Prestige Petite Ladies' Class Ring
Item #:
220302309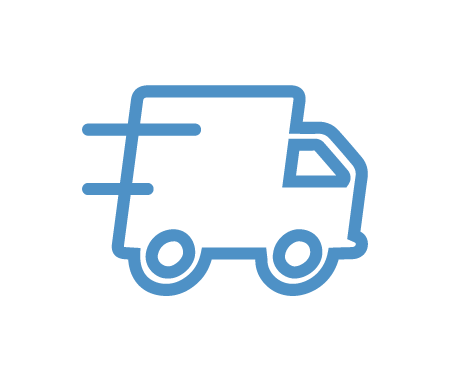 Want it
?
Order by ET and use our pre-selected shipping method.
More shipping options
Prestige Petite Ladies' Class Ring with Bezel set Oval stone.
Order processing requires 40 Business Days PLUS shipping time based on the shipping method you choose. Signature required for items over $1,000.